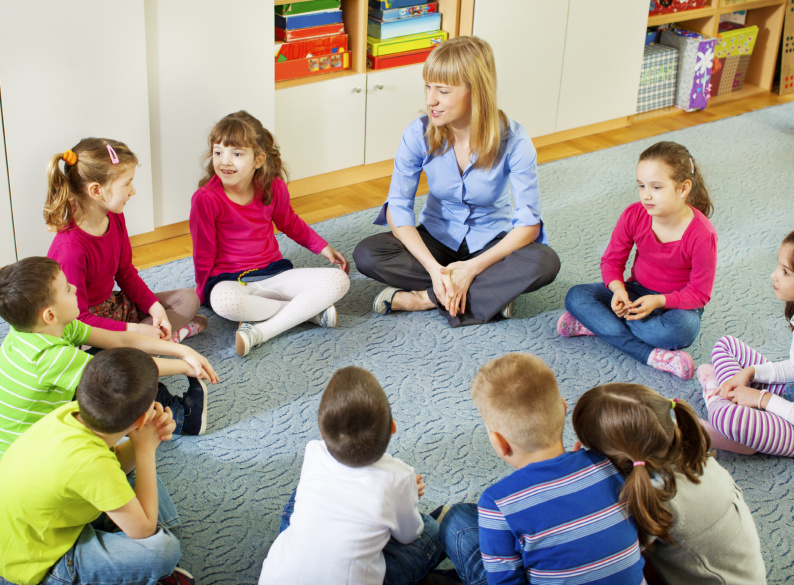 Developing the curriculum
Learning about loss and bereavement equips pupils to support themselves now or in the future, and to respond kindly and supportively to bereaved peers. The majority of young people will have experienced the death of someone close to them by the time they leave school – and almost everyone will face this at some point. Many children and young people will have heard talk about dying and bereavement during the coronavirus outbreak.
Across the four nations, school curricula provide opportunities for teaching and learning about change, loss, death and bereavement to help build students' skills and knowledge in areas such as changes and differences in families; lifecycles and understanding death; and managing feelings and seeking help.
For more information about incorporating bereavement into the curriculum and making this safe for pupils with personal experiences of bereavement, visit Child Bereavement UK's resource pages and see the Teaching, Learning and Grief section of Winston's Wish's guide for schools.
Lesson plans
Downloadable lesson plans are available from
Child Bereavement UK: Elephant's Tea Party (age 5 to 11)
Partnership for Children: Zippy's Friends Change and Loss (age 5 to 7), Apple's Friends Change and Loss (age 7 to 9)
The Resilience Project: Educating and Supporting Children around Death, Dying and Bereavement (age 9 to 12)
Your local child bereavement service may be able to support teachers delivering these topics, and may be able to deliver lessons and activities themselves